from 162 boxes i gained the following loot. there were also some huge prismatic lamps/stars that you dont see. probably about 10-20 total
i also got a large quantity of med cash bags ranging from ~6.5k-8k. see money pouch for total amount.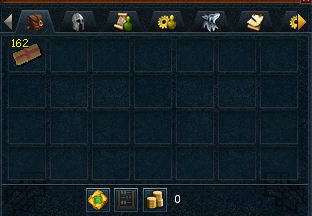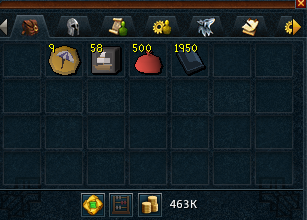 so it seems as though from each th spin youll get about 0.81 mystery boxes. and the amount of redeemable tokens you'll get is about 1 per 18 boxes (~5.56%). in order to get all 5 redeemables, youll need ~90 spins on th to have all the rewards. this is based on a small sample so you may need more or less depending on rngesus.