Yep, prepare the "Awwwwwwwhhh!!!"s, it's time to post some pictures!
So I'm gonna do my best to post pictures of both of them around the same time, we'll see.
To give you a bit of reference, the black one's name is Blackie, the Golden/Yellow/White one is Hop-A-Long
Sooooooooooo the first set of pictures:
----Puppy Stage!!!----
Blackie held by my Aunt.
Hop in the play pool, where the litter of 9 puppies were fed.
----Adolescent Dog Stage----
Both of them held by my mom in the background; was the first time the pair had been to our house.
Blackie and his racquet ball.
Young Hop
Blackie a little bit older.
Hop a little bit older
Both of them, hop is disinterested.
Apparently this just happened, and managed to get the photo at the right time.
----Adult Dog Stage----
Hop and a half torn off rawhide.
Blackie likes the attention he gets lol.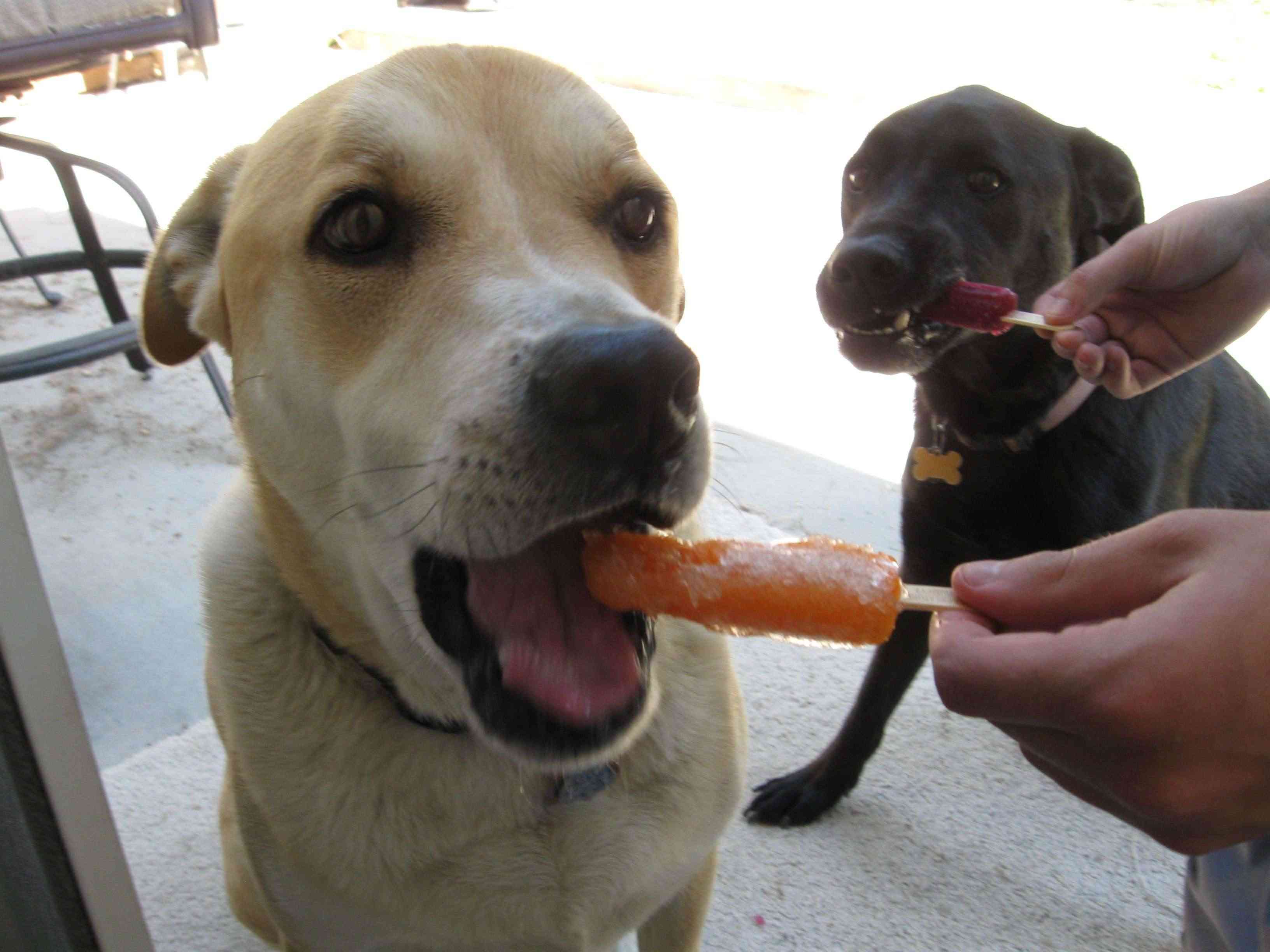 The infamous picture you see as my avatar today. Was like 110 degrees F outside, and my mom and I thought it was a good idea to give them popsicles. We laughed so hard, it was glorious.
Blackie a few months back.
Hop passed out in the sandbox, taken same day as above.
----------------
That's all I have really, the other ones are duplicates/not as interesting

So yeah, those are my boys