Hello everyone in sn. Some people out there might need some help with Dungeoneering, So now me and Darth are going to show you how do dg. So get ready, this is how the pros dg.

Catching dinos will give you free hunter xp. and we all hate that skill. right? So make sure you make a few hunter traps and put them up around the floor.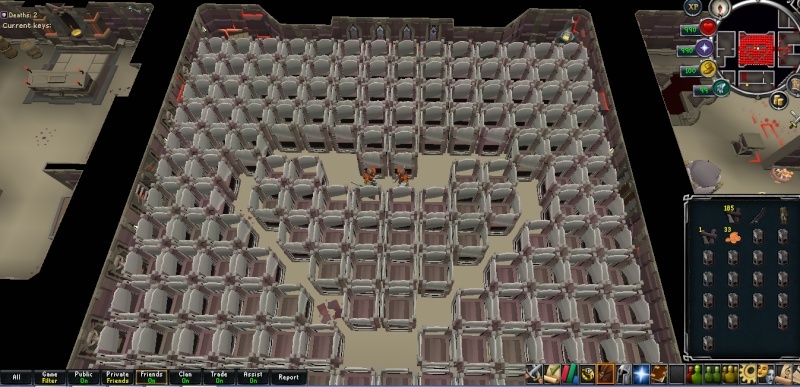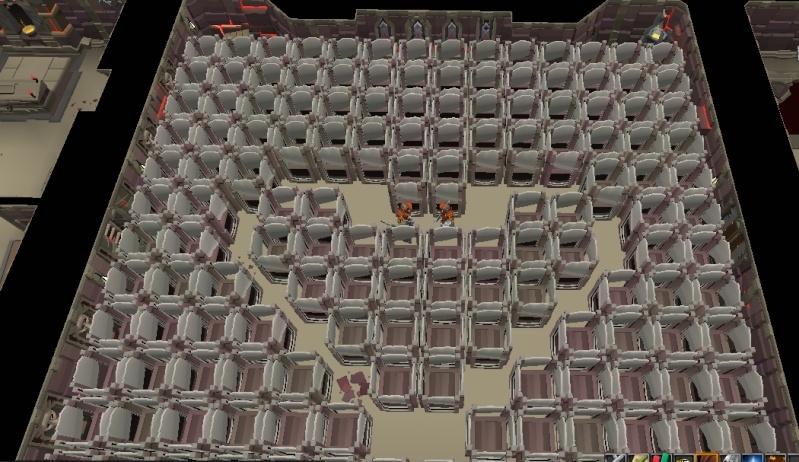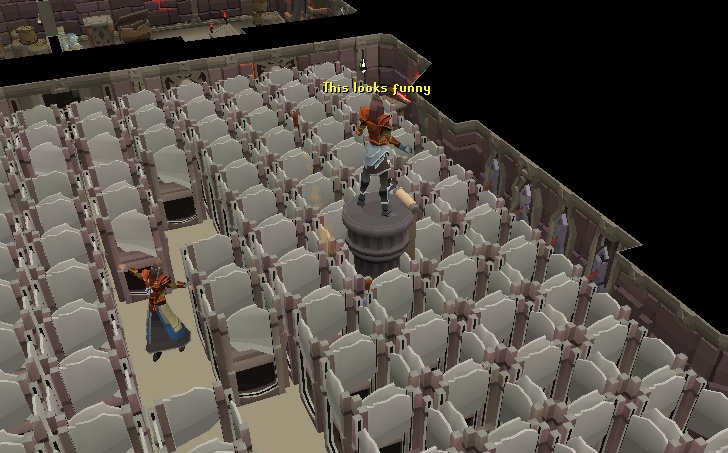 Also note that making the hunter traps wiill give you fletching xp

. So if you get sick of the dungeon, take a skillingbreak for a while.
You should never drop to many traps tho. It can cause problems.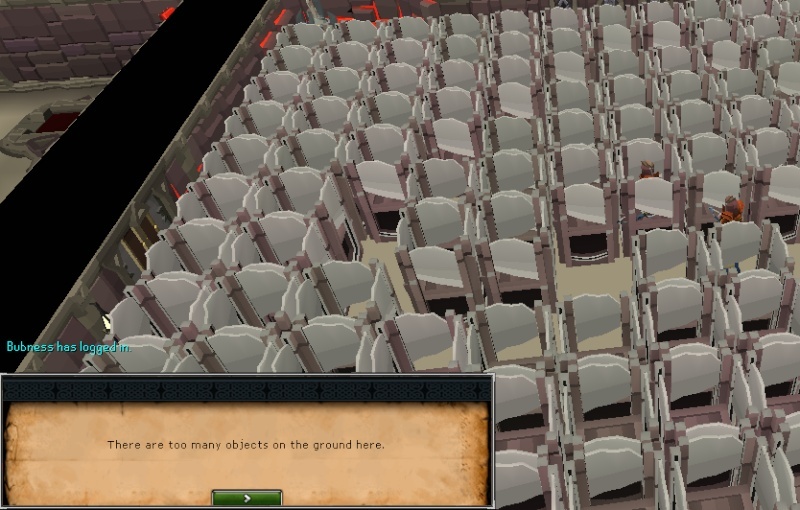 Heres the time for the floor, please note that me and Darth are both very experienced dgers. But with a bit of luck and the right team im sure all of you can key a sub60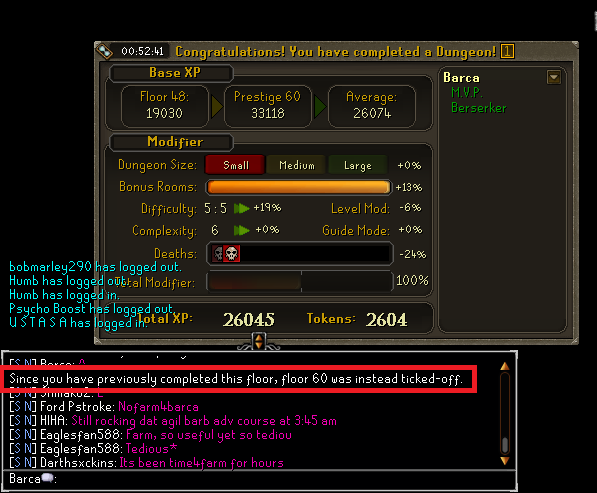 Stay tuned for next weeks guide. "Darth and Barca's guide to 99 crafting without leaving Lumbridge".